We profoundly believe in and promote the core values of customer focused quality, and will not compromise on our commitment to continually improve across all edifices of our organization.
Our ultimate goal is to achieve a harmonious medium between our capabilities and the market requirements.
Our quality leadership process must lead to a greater focus on our customers' needs, and provide to create a motivated team that is committed to this ideology.
We need to work harder than ever to meet and exceed our customers' needs and expectations.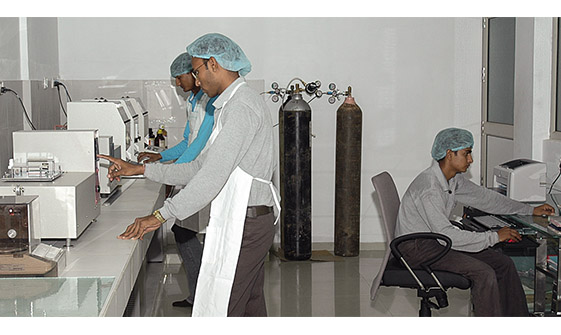 Quality Assurance & Control
The Quality Assurance and Control process at SunFlex involves strict standards for Gate Stock material and is continued throughout the entire manufacturing process.
The laboratories are equipped with sophisticated equipment designed specifically to conduct sample tests deemed critical to ensure the highest quality in our products.
ISO & BRC Quality Process Certifications.
These tests as per GMP standards include:
Tensile Strength & Modulus, Bond Strength, Seal Strength, Elasticity, Co-efficient of Friction, Haze, Opacity, Dart Impact
OTR (Oxygen Transmission Rate)
MVTR (Moisture Vapor Transmission Rate)
Gas Transmission Rate (Co2, N2)s
Independent testing services for GC and LC are also employed as part of Quality audits, verification purposes, and other related elaborate testing nee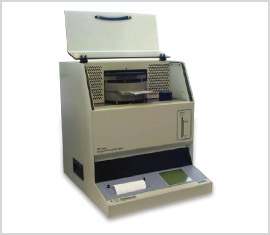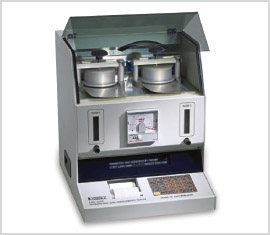 Manometric Gas Transmission Rate Tester